Legislative Day and Black Caucus Meeting
Date posted
February 8, 2022
Legislative Day 2022
With cupcakes and BBQ, GPCA brought the concerns of Georgia's Pest Control Industry to the Georgia Legislature on Wednesday, February 9, 2022.
This event overseen by the Government/Legislative Committee was a great success in bringing forward the unique concerns of our industry.
GPCA thanks, Rick Bell, Jeff "Bodine" Sinyard, Chris Gorecki, and Jeff Dunn for their hard work and attention to this special day!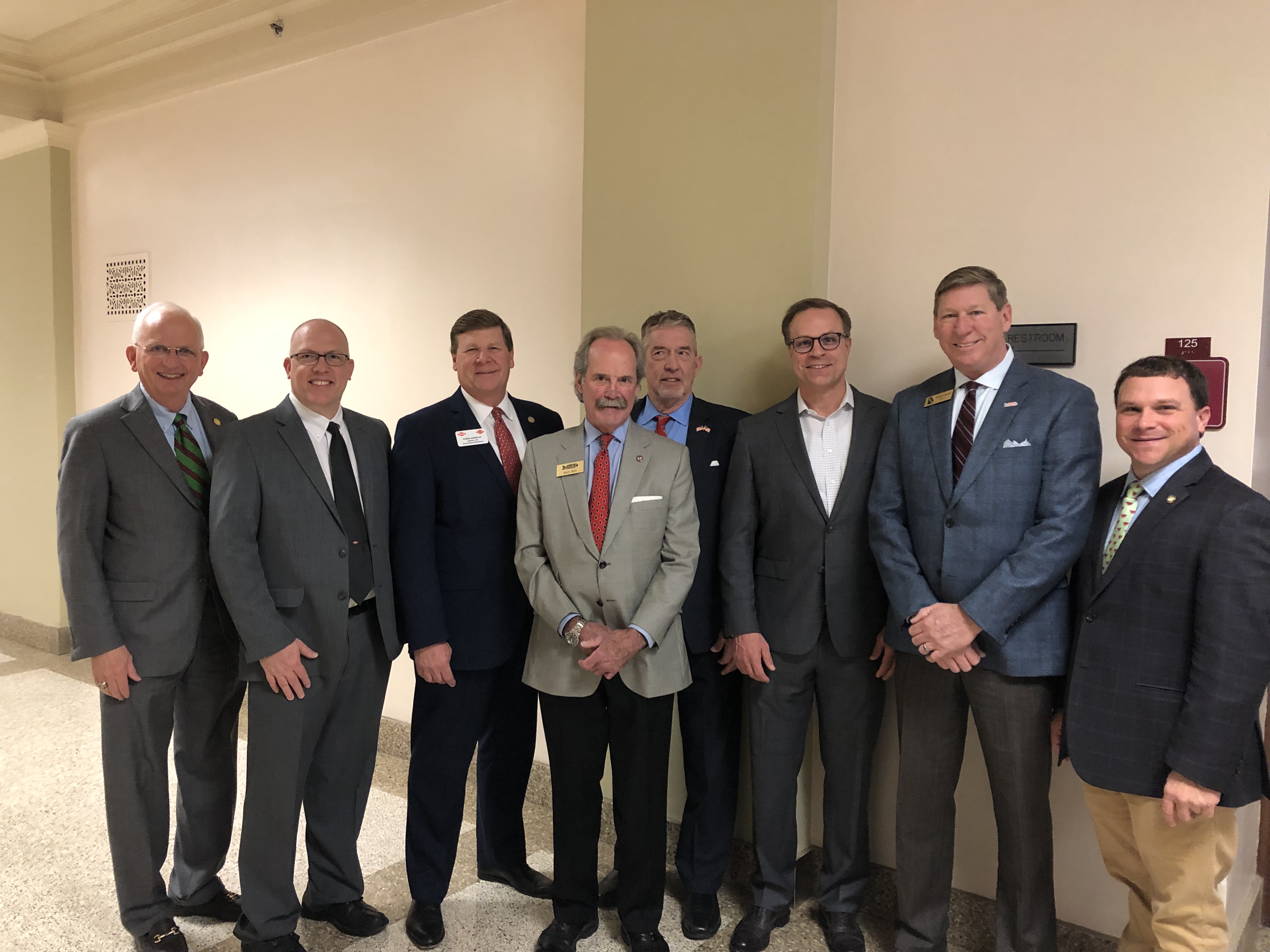 The Black Caucus Meeting 2022
The Georgia Legislative Black Caucus meeting was held on Thursday, February 25, 2022, at the Georgia Football Hall of Fame. GPCA sponsored a table at this important legislative event!