GPCA Guardians
A Shield & Protection & the Future of GPCA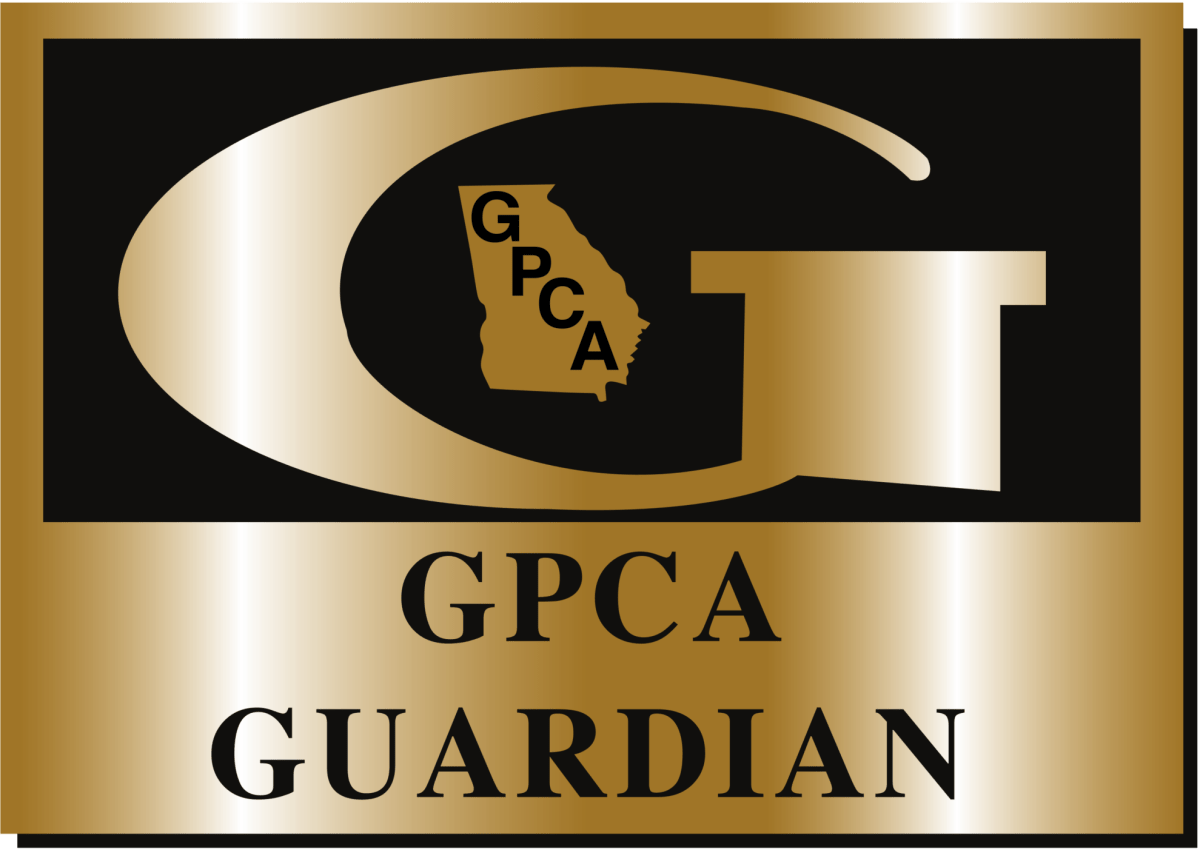 Who are the Guardians?
When you are a Guardian, you are part of an elite group of forward-thinking professionals who are willing to invest in the future of your association.
Early in our mission, we were a safety net for emergencies and non-budget items. Now we must dream bigger and set new goals for ourselves.
The Guardians involve ALL-size companies in the GPCA Leadership Program by offering two scholarships to worthy candidates. Not all companies can manage the investment therefore the Guardians realize the growth and the future should include the entire industry.
The Guardians sponsor Long Range and Strategic Planning Meetings for Region Directors and Committee Chairs to grow, network, and build as a team. This keeps us looking forward to planning for our future and not seeking the status quo.
What projects do you see for GPCA and the Guardians?
We must expect a changing landscape and we all need to make big plans to define that future. Our history, dedication, and professionalism have firmly established us as a national leader and we must maintain our momentum. We aren't here by chance.
We currently have 40 Guardians and are looking for more ideas and support. Can we count on you to be the next Guardian?
If you are interested in becoming a Guardian please contact one of the program's co-chairs Walt Weinwurm at walt.weinwurm@envu.com or Rick Bell at rbell@arrowexterminators.com or call the GPCA office at 770-417-1881.
The Guardians committee co-chairs are Rick Bell and Walt Weinwurm.
---
We salute the Guardians who have pledged their support.
GPCA Guardians