GPCA Guardians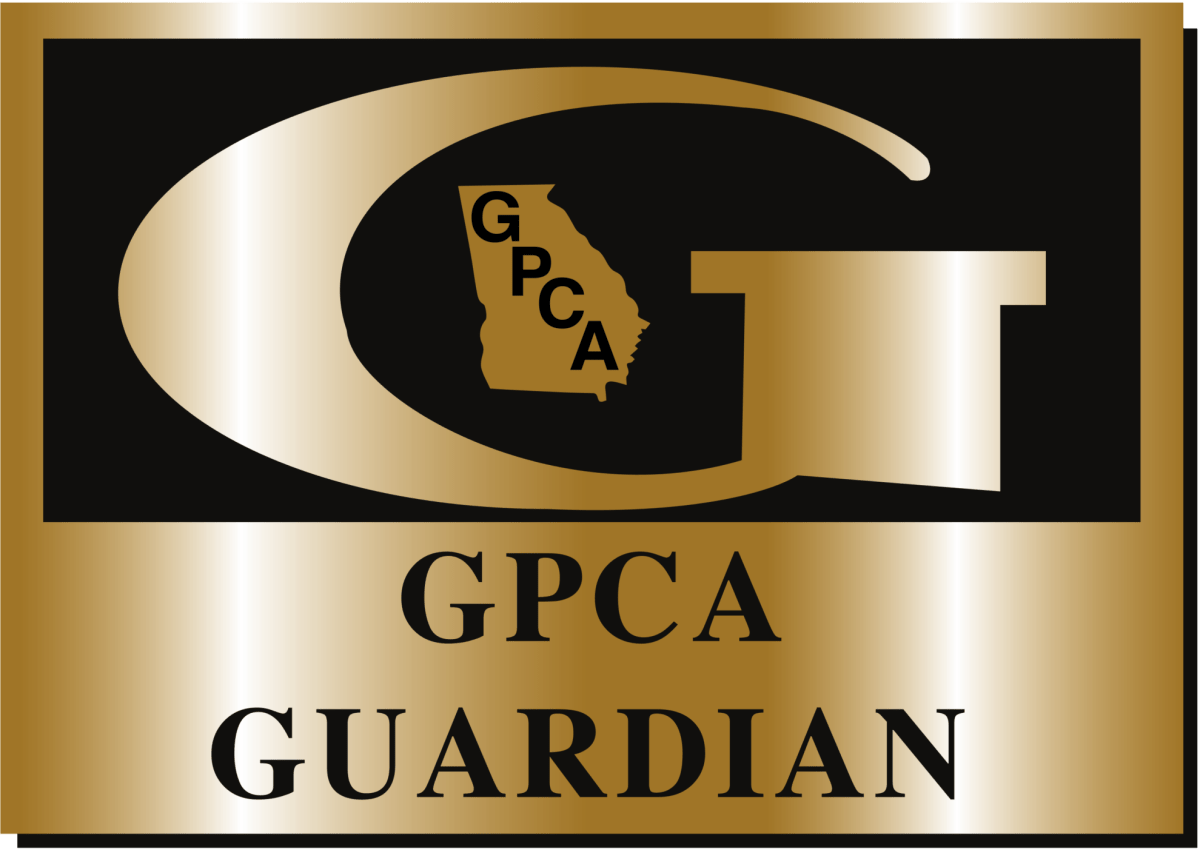 Most major associations have a founder's society, platinum level, guardian group, etc. which are companies with a vision about the future of their trade association. Guardians understand that if you stand still, you are falling behind. Making budget each year isn't enough. It takes seed money to raise the level of professionalism and plan for the future.
Money collected in the Guardian account is protected in a separate checking account. No more than 10% of money collected may be used in recognizing the Guardians (receptions, banners, etc.) leaving 90% of money collected to be utilized for the purpose intended. The projects will be announced at the winter conference based on the amount of money collected this fall.
The cost for Guardian participation is $1,000.00 annually. It may be paid in a lump sum or billed in $250 increments quarterly.
If you are interested in becoming a Guardian please contact one of the program's co-chairs: Chuck Carney,  chuckc@cookspest.com or Rick Bell, rbell@arrowexterminators.com, or you may call the GPCA office at 770-417-1881.
The Guardians committee co-chairs are Chuck Carney, Rick Bell, and Tom Diederich *Honorary.
---
We salute the Guardians who have pledged their support.
GPCA Guardians