New Guidance Document for Honey Bee Removal
Date posted
April 13, 2022
TO ALL GEORGIA STRUCTURAL PEST CONTROL LICENSEES, INTERESTED PERSONS AND PARTIES
The Georgia Structural Pest Control Commission (SPCC) issued a new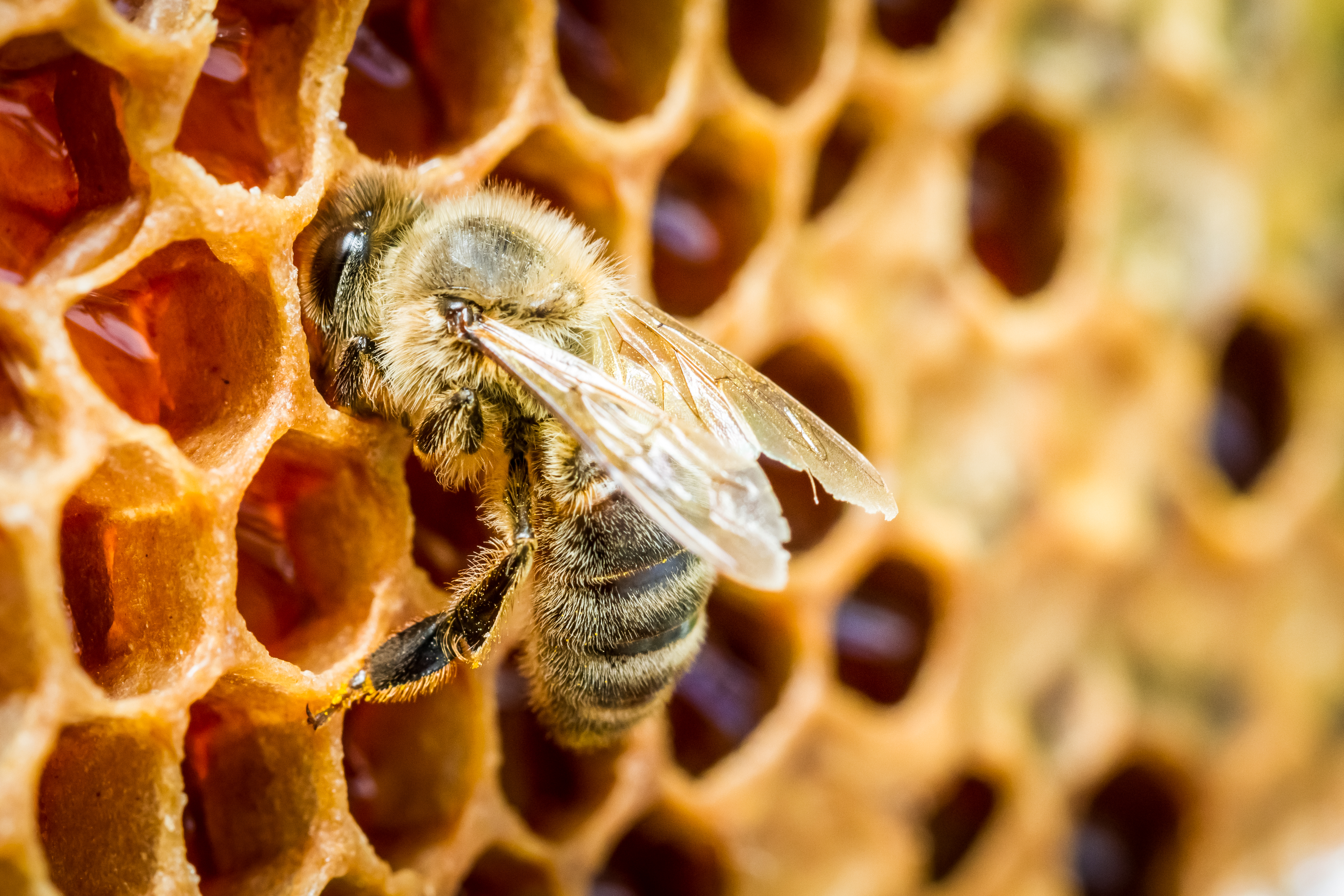 fact sheet and webpage to assist the industry with compliance with the rules of the Georgia Structural Pest Control Act.
The webpage features the implementation timeline and updates, including upcoming training.
Honeybee Control and Removal - Ga Dept of Agriculture (georgia.gov)
Notice 21-03 Honeybee Removal Fact Sheet
Final Honeybee Removal and Control Rule
Rules of the Georgia Structural Pest Control Commission (Effective July 1, 2021)
Pre-Examination Training to be offered on May 18, 2022, at the Young Harris College/University of Georgia Beekeeping Institute (continue monitoring the website for future training announcements)
To sign-up for email notifications regarding Rule 620-9, please email sandy.hayes@agr.georgia.gov and request to be added to the 620-9 email notification list.
If you have any questions, please call (404) 656-3641 or email pest@agr.georgia.gov.
Derrick Lastinger │Division Director
Georgia Department of Agriculture │ Structural Pest Division
19 Martin Luther King, Jr. Drive SW │Atlanta, Georgia 30334-4201
(404) 656-3641 derrick.lastinger@agr.georgia.gov