Silent Auction - Bid Early! Bid Often!
Auction Items listed below:
Foursome to play at Eastlake, donated by McGriff Insurance Services
Foursome to play at Lake Lanier, donated by Lake Lanier Islands
Signed Falcons football, donated by Arrow Exterminators
UGA Corn hole boards- donated by Roger Lemaster, Cook's Pest Control
Yeti Cooler- Donated by Akins Ford
Veterans basket with PestVets items in it- PestVets
Wine Duo- Sauvignon Blanc and Zinfandel, 750 ml bottles- donated by Linda Bill, CleanBrands
PDS Doxem Precise Starter Kit, donated by Mark Pattison, Control Solutions Inc.
Bourbon smoke kit- A bottle of bourbon, smoke kit and ice molds, donated by Mike Purcell, Nisus
A Liphatech Remote Control Cooler, 2 Liphatech Stainless Steel Tumblers, and an Assortment of beverages, donated by Joey Hedgemon, Liphatech
Skyhawk Blanket, T-Shirt, Hat, Can Coozie, Telescoping/magnetic LED Flashlight and our Kiwi Product, donated by Kristina Landry, Skyhawk
Yeti Hopper Flip Portable 12 Navy Cooler, donated by Abbey Gretsch, Corteva Agriscience
Two 79 ounce bottles of Termidor HE, donated by Corey Meudt, BASF
Silent Auction bidding now online!
Bid Now, Bid Often!
Enjoy a brand new online experience with the GPCA Summer Conference Silent Auction!
We have partnered with Expo Auctions who has taken the experience online so everyone can join in the fun.
It's so easy!
Step 1
Visit the official auction websiteHERE!
or Scan the QR CODE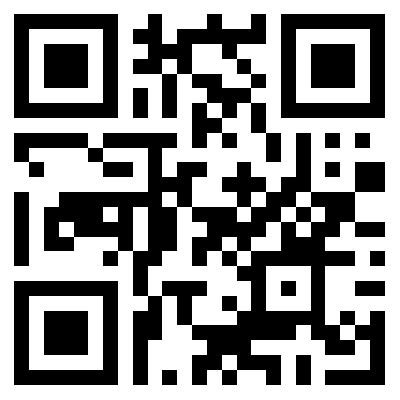 Step 2
Register your mobile phone number, email, and name.
Step 3
Bidding closes at 8:30pm EST on Wednesday, July 13th 
If you have any questions on the auction platform, please email ExpoAuctions@gmail.com with your name, which auction and your detailed question.