Professional Bio
Brandon graduated from Carson-Newman University with a Bachelor of Arts in Communications in 2007 where he played football and is a member of Alpha Phi Omega National Service Fraternity. He is an Eagle Scout and a member of the Order of the Arrow. Brandon has been in the pest control industry for 5 years with Bell Laboratories and is passionate about teaching others about Rodents and furthering everyone's knowledge on conducting proper rodent control.
Company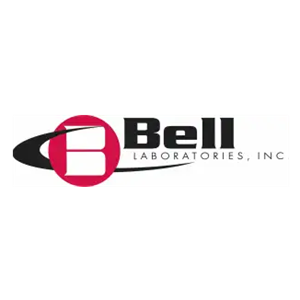 Bell Laboratories
3699 Kinsman Blvd
Madison, WI 53704
203.915.5399
http://www.belllabs.com/

Allied Member
---
Region
Registered Employee (Technician) Number
I am seeking a Honeybee Remover Operator (HBR) license.
Approved GA Speaker
Approved GA Speakers - Verified On
Honeybee Training Classes