Professional Bio
Rick Anglian is an Army Veteran and currently serves as the Business Development Manager for Bug Busters, Inc. Rick's lengthy career with Bug Busters began in February 2014, when he joined the company as a Termite Technician after completing his first six-year enlistment.

After just a few months with the company, he was promoted to Route Technician, a role he served in for three years. During his time as a Route Technician, he returned to the Army Reserves and served an additional five years. After his three years as a Route Technician, he transitioned to the Sales Division, where he served as an Outside Sales Representative.

Shortly thereafter, he was promoted yet again to head the Sales Division as the company's Business Development Manager. In this role, Rick succeeded in growing Bug Busters' Sales Division from three team members to thirteen in just a few short years. Just as he oversaw the growth of his team, Rick also continued to drive revenue growth for the company as well. His efforts, along with those of his peers, resulted in significant growth year over year.

In his time at Bug Busters, he has become a Certified Pest Control Operator in Wood Destroying Organism, Household Pest Control and Mosquito Control in the State of Georgia. In addition, Rick also holds the Bird-B-Gone Certificate, is a Certified Wildlife Operator in the State of Georgia, and a Basic Wildlife Control Operator with the National Wildlife Control Operators Association.
Company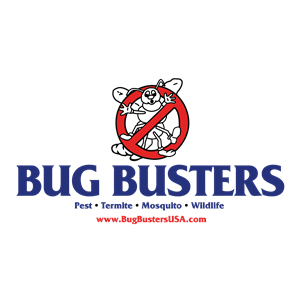 Bug Busters
P.O. Box 2129
Acworth, GA 30102
770.517.0200
https://bugbustersusa.com/

Active/Conditional Member
---
Awards:
2021 Vistage Emerging Leader Program
2022 Georgia Pest Vet of the Year
Volunteer Work: