Professional Bio
Roni has been with Arrow Exterminators for eight years, where she has served in many roles, most recently as the Director of Licensing. In her current role, she is responsible for managing branch licenses across all states Arrow operates, as well as assisting Service Centers and Team Members with their licensing needs. In 2017, Roni won the Imogene Thomas Administrative Professional of the Year award. In 2018, along with the Arrow University team, she won the Joe Thomas Pioneer Award for Visionary Leaders of the Year, and, in 2022, along with the Arrow University team, she won the John C. Millican Impact Player of the Year award.

Roni is an Associate Certified Entomologist (A20675), GA Certified Operator in HPC & WDO (SP22233), and she holds a GA Commercial Pesticide Applicator license in category 41 (13660).

Roni is a Georgia native who grew up in Cherokee County and still lives today with her husband David of twelve years, their two boys, Logan (16) and Judge (9), their dog, Luna, and their one-eyed cat, Rocky.
Company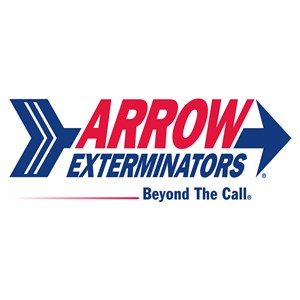 Arrow Exterminators

Active/Conditional Member
---