Back to Events
2022 GPCA Spring Road Show - Gwinnett
April 13, 2022 at 8:15 am to 4:45 pm
Wednesday, April 13, 2022
* Registration open until 4/13/22 at 12:00 AM (EDT)
Event Details
2022 GPCA Spring Road Shows
Each location offers 6 hours CEU credit
Offering 3 hours HPC and 3 hours WDO
In-Person  & Virtual Attendance ONLY
Pricing
Pre-Registration (Member) - $45 ; Pre-Registration (Non-Member) - $99
On-Site Registration (Member) - $55 ; On-Site Registration (Non-Member) - $109
We REALLY try to make speakers and topics unique to each location. However, we are sometimes unable to offer different topics at all locations so please check with the GPCA office if you plan to attend more than one location for credit.
*Please note that all course titles are not available at this time. Brandon Smith
Progressive Pest Control George Kendall
Scientifically Advanced Pest Control Glenn Willis
G.W. Exterminating Co., Inc. Jason Dodd
Progressive Pest Control Jim Champ
Community Pest Solutions Joe Moore
Progressive Pest Control Lisa Norris
Progressive Pest Control Morgan Noggle
DCO/Owner
Outta Sight Pest Control
Paul Hardy Richard Millwood
Servitix 1 Other Registered Attendees
Agenda
April 13
8:15 AM - 9:15 AM

Delusions of Parasitosis/HPC

Pasha Simpson
9:30 AM - 10:30 AM

IPM Strategies & Perimeter Treatments/HPC

Walt Weinwurm
10:45 AM - 11:45 AM

Bed Bugs/HPC

Steve Sullivan
11:45 AM - 1:00 PM

Lunch

1:15 PM - 2:15 PM

Termite Inspections/WDO

Walt Weinwurm
2:30 PM - 3:30 PM

Termites: Find the Why/WDO

Glen Ramsey
3:45 PM - 4:45 PM

Treating those Terrible Termites/WDO

Wyatt West
For More Information: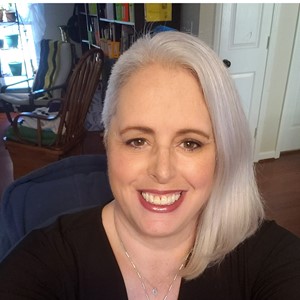 Lydia Crabtree
Communication Coordinator
(770)417-1881