Back to Events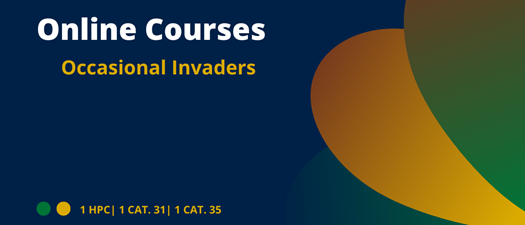 2023 Occasional Invaders
1 Hour HPC, 1 Hour Categories 31 & 35
Sunday, January 1, 2023
to Sunday, December 31, 2023
Event Details
Provide an understanding of the biology, identification, conducive environments, inspection and IPM control principals for commonly encountered Occasional Invaders for 1-hour HPC, 1-hour Category 31 & 35.
Speaker Brett Craig
For More Information: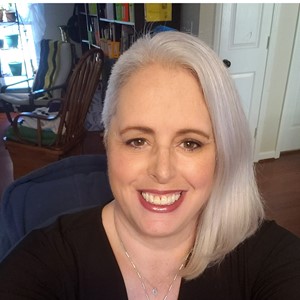 Lydia Crabtree
Communication Coordinator
(770)417-1881
This is a web-based work-at-your-own-pace program. You will go to the GPCA Learning Management System to complete the course. You should automatically be redirected. If you are not, please contact Lydia at the GPCA office.