Back to Events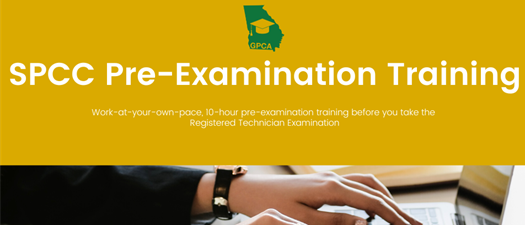 2023 SPCC Pre Examination Training
SPCC 10 Hour Pre-Examination Training
Sunday, January 1, 2023
to Sunday, December 31, 2023
Event Details
The SPCC 10 classroom hours required as pre-examination training for the Registered Technician's test. When you register, you will have the opportunity to purchase the Registered Technician Manual and Study Guide (Q&A Book) as a set or separately. Neither of these items are required to take the course they simply give you something physical for further study.
For More Information: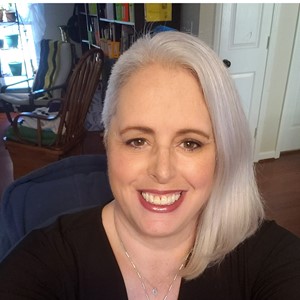 Lydia Crabtree
Communication Coordinator
(770)417-1881
This is a web-based work-at-your-own-pace program. You will go to the GPCA Learning Management System to complete the course. You should automatically be redirected. If you are not, please contact Lydia at the GPCA office.