Back to Events
4th Tuesday Training-May
2 hrs HPC credit
Speaker-Ian Williams
Tuesday, May 24, 2022
Event Details
Classes run from 9 am to 11 am.
Please be reminded that each attendee must log into the Zoom class on an independent device, have a camera in ON showing the attendee, and attend at least 55 minutes of each hour of class. Failure to comply will jeopardize the receipt of CEUs.
Classes will be either 2 hours HPC or 2 hours WDO. Registration does not mean you must attend. It simply means that you will receive the information that will allow attendance at these VIRTUAL Events. Course Numbers will be given at the end of each class and must be recorded by the technician or operator.
For More Information: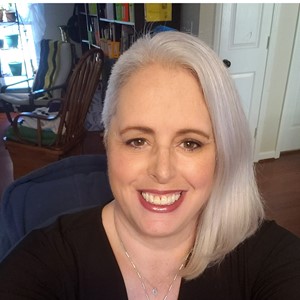 Lydia Crabtree
Communication Coordinator
(770)417-1881