Back to Events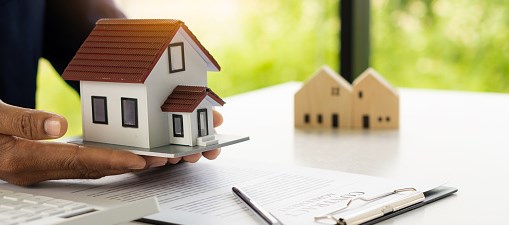 Commercial Real Estate Collaborative Service Certificate Program
Wednesday, October 5, 2022
at
9:30 AM (EDT)
to Wednesday, October 26, 2022 at 11:30 AM (EDT)
Event Details
The Commercial Real Estate (CRE) Collaborative Service Certificate Program is a four-day, five module program designed for new and tenured commercial real estate product and service providers. Instruction in the program familiarizes professionals in the service and products sector with the organization and practices of property and facility management professionals. Earning the course certificate ensures product and service providers better understand the CRE marketplace and can better position their products and services to property managers, facility managers, asset managers, building engineers, and other CRE professionals. Topics include an introduction to the commercial real estate industry; finance, accounting, budgeting and bids; building systems and infrastructure; programs and product alignment for CRE; and doing business in the commercial real estate industry.
Taught by tenured instructors serving in the commercial real estate industry, program coursework is reinforced through exercises, discussions, tours and experiential learning. The program, developed by the Building Owners and Managers Association (BOMA) of Georgia, is offered as an opportunity to GPCA members.

Students must complete all five modules to earn their certificate. 
DAY 1 (OCTOBER 5 | 9:30-11:30 AM)
Module 1: Overview of the Real Estate Industry

DAY 2 (OCTOBER 12 l 9:30-11:30 AM)
Module 2: Finance, Accounting, Budgeting and Bids
Module 3: Building Systems and Infrastructure

DAY 3 (OCTOBER 19 | 9:30-11:30 AM)
Module 4: Engaging in CRE and Building a Network

DAY 4 (OCTOBER 26 | 9:30-11:30 AM)
Module 5: Successfully Doing Business in CRE
Cancellation Policy-
https://www.gpca.org/cancellation-policy

Total event refunds will be made if cancellation is received in writing via email 40 days prior to the event.
Cancellations received 39 days to 25 days prior to the event will receive a refund minus a 25% cancellation fee.
Cancellations received 24 days or sooner to the event will not receive a refund unless they have a doctor's excuse.  The doctor's excuse will give them a 25% refund.
No refund will be given for no shows.