Back to Events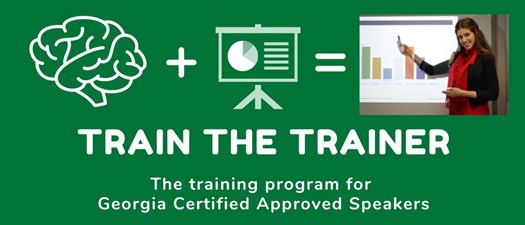 Train the Trainer in Griffin
Wally Holden will be the facilitator
Location: UGA Griffin Campus
Thursday, August 10, 2023
at
8:00 AM (EDT)
to Friday, August 11, 2023 at 5:00 PM (EDT)
Event Details
How to register:
If you already have a login please login to the website and then you should be able to register with the yellow register now button that appears above.
If you do not have a login follow these instructions:
1) Click "Join" at the top right-hand corner of this page or by clicking here.
2) Complete the profile by following the instructions on the Create Account page.
3) Verify that you are not a robot.
4) Verify your email address. If you don't see the email in your inbox, check your junk folder.
5) login using your new username which is your email address and the password that you set up during the creation process.
6) Come back to this page and click the register now button in yellow above.
If you get stuck or need help call us at 770-417-1881.
Event Information:
This program is for any GPCA Members or Non-Members who are interested in becoming a GA Approved Speaker OR you just want to improve your facilitation skills!
What you will learn in this 2-day Program:
Your natural strengths as a Trainer
Adult Learning Principles
Training Design Principles
Platform Skills such as body language, voice & word selection
How to organize your training
How to write objectives
Managing time tips and techniques
Managing Media (PPT & Video)
How to engage learners and manage group dynamics
You will be given opportunities to practice and self-evaluate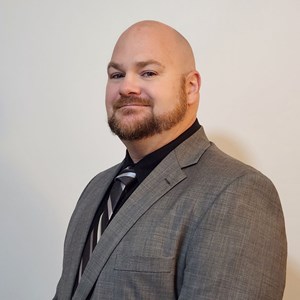 View

Profile
Thomas Anderson
Green Queen View

Profile
Todd Axten
Massey Services, Inc. - Corporate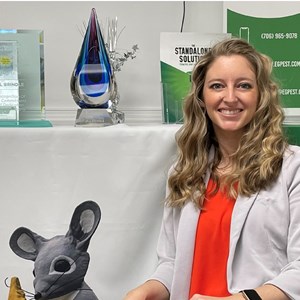 View

Profile View

Profile
Angelique Davis
Massey Services, Inc. - Corporate View

Profile
Donald Foster
Terminix International-LaGrange View

Profile Sadiyyah Hollins
Georgia Department of Agriculture View

Profile
Jason Johnson
Active Pest Control - Alpharetta View

Profile
Jeffrey Milford
Bizzy Bee Exterminators, Inc. View

Profile Michael Pothier
Bug Busters
Registration ends August 8th at 10 AM
Cancellation Policy-
https://www.gpca.org/cancellation-policy

Total event refunds will be made if cancellation is received in writing via email 40 days prior to the event.
Cancellations received 39 days to 25 days prior to the event will receive a refund minus a 25% cancellation fee.
Cancellations received 24 days or sooner before the event will not receive a refund unless they have a doctor's excuse. The doctor's excuse will give them a 25% refund.
No refund will be given for no-shows.